Biking Little Venice: A Bike Tour Of London's Beautiful Regent's Canal
If you were under the impression that the Thames has a monopoly on London's waterfront biking scene, allow us to introduce you to one of the city's hidden cycling treasures: The Regent's Canal.
Or as it's affectionately known around these parts, Little Venice.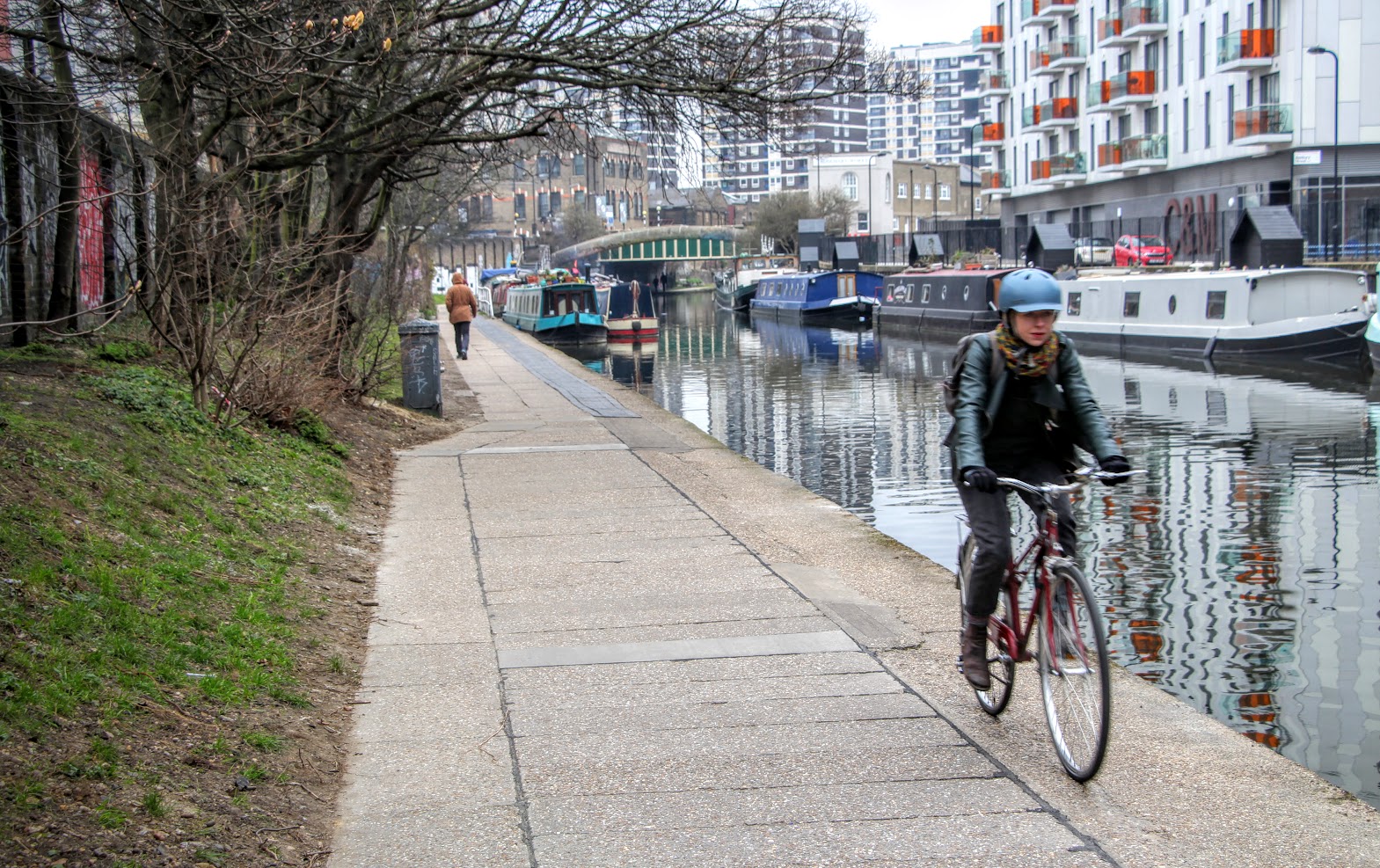 To be accurate, "Little Venice" only technically refers to the meeting point between the Regent's and Paddington Arm Canals, located about a five minute stroll northwest of the Paddington underground station in West London. However, this narrow, picturesque channel of moored boats and lush English foliage serves as the all-important trailhead for a surprisingly enjoyable 10 mile bike ride, guiding visitors past beautiful parks, regal estates, lively districts, hidden cafes, and some of the most cramped bridge underpasses you've ever pedaled beneath.
---
Find the Perfect Ride for Biking Little Venice:
---
Hey, this is 1820's London we're talking about, here. You'll have to forgive them for not putting the newly invented bicycle front and center in their construction plans.
Though it's not uncommon for residents to use the canal as a direct, traffic-free means of transportation from Point A to Point B, if you're a first timer you'll probably want to take your time to explore some of the unique stops along the way.
Take Granary Square, for example. This trendy addition to King's Cross is marked by its telltale tiered green steps that descend down to the canal, but just above you'll find terraced restaurants, cafes, and a series of choreographed fountains you can control from an app on your smartphone. On warm summer afternoons and evenings, consider this plaza a must see.
Things get even more lively at Camden Lock Market, which these days welcomes some 150,000 visitors per week to its myriad food and shopping stalls. Unavoidably, the area has become more touristy as the "secret" of its markets has been universally disseminated; still, there's no denying the charm of the neighborhood or the contagious buzz of excitement created by that much foot traffic.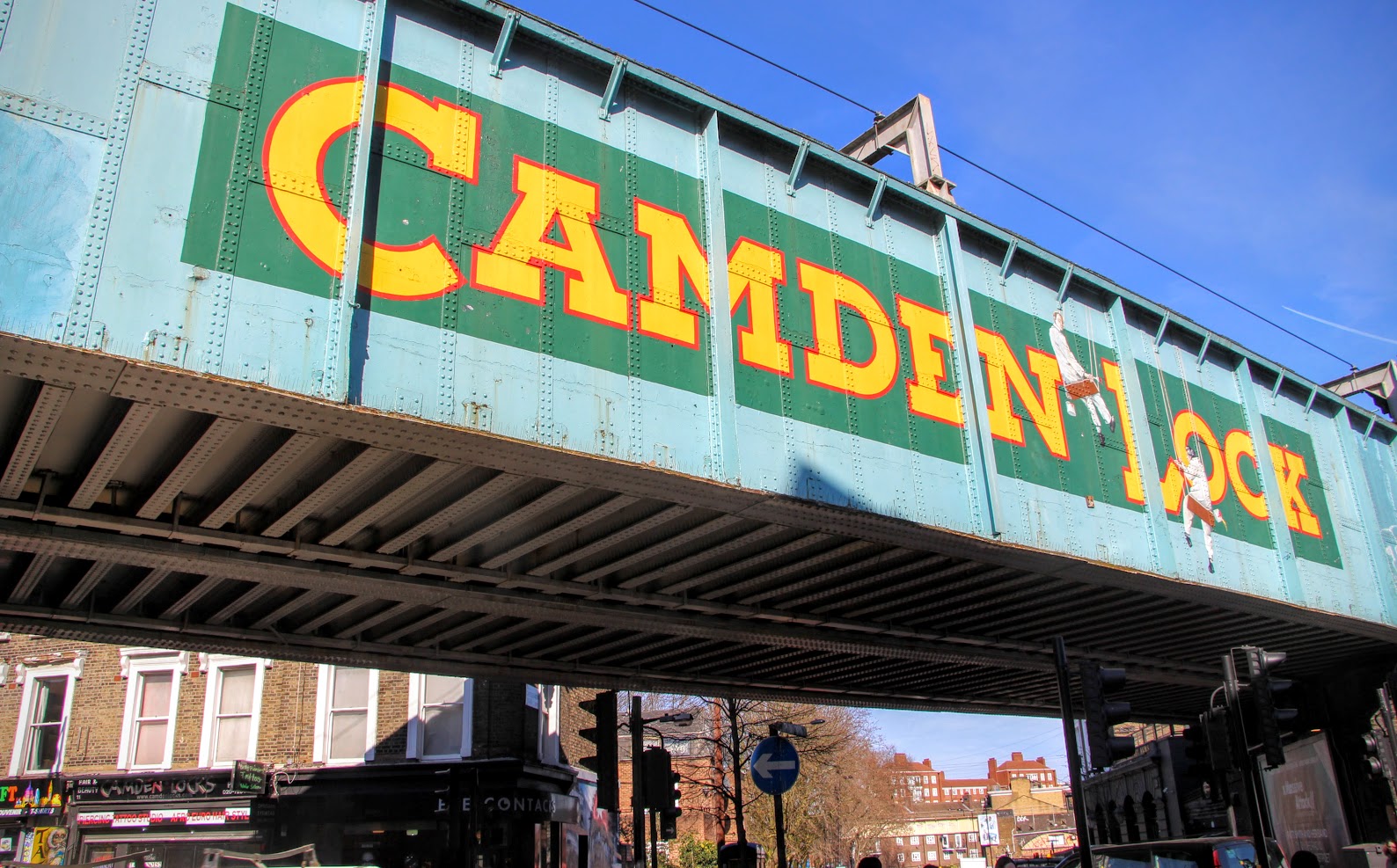 Those who prefer their pit stops at a more even keel will have their pick of the litter, since the bulk of the Regent's Canal remains relatively tranquil throughout the year. Floating bookstores and diminutive 2-table cafes dot the waterfront along the journey, as well as the entrance to London's stately Victoria Park as you work your way farther east.
Even Limehouse basin, which marks the end of the canal trail, is worth a few minutes of exploration.
In all, though there are no dedicated bike lanes and you'll more than likely have to contend with a few crowded stretches, the Regent's Canal is undeniably one of the highlights of the London cycling scene. Check out Spinlister's detailed bike map to get oriented, then give yourself a day to come experience this hidden gem for yourself.