Black Mountain Bound: Cycling San Diego's Coastal Del Mar To Black Mountain
San Diego has long held a reputation as SoCal's laid-back, beach-loving alternative to Los Angeles – and for good reason. With less urban sprawl and plenty of surf-friendly beaches like La Jolla and Sunset Cliffs, it's easy to succumb to all of the sunny, relaxing vibes here.
But don't let this friendly facade fool you.
Where cycling is concerned, "America's Finest City" can be every bit as wicked as they come. If you want proof, just check out the sheer number of cyclable hills with a 15% grade or higher. Which brings us to the subject of this article: the ride from the beachside community of Del Mar to the base of Black Mountain.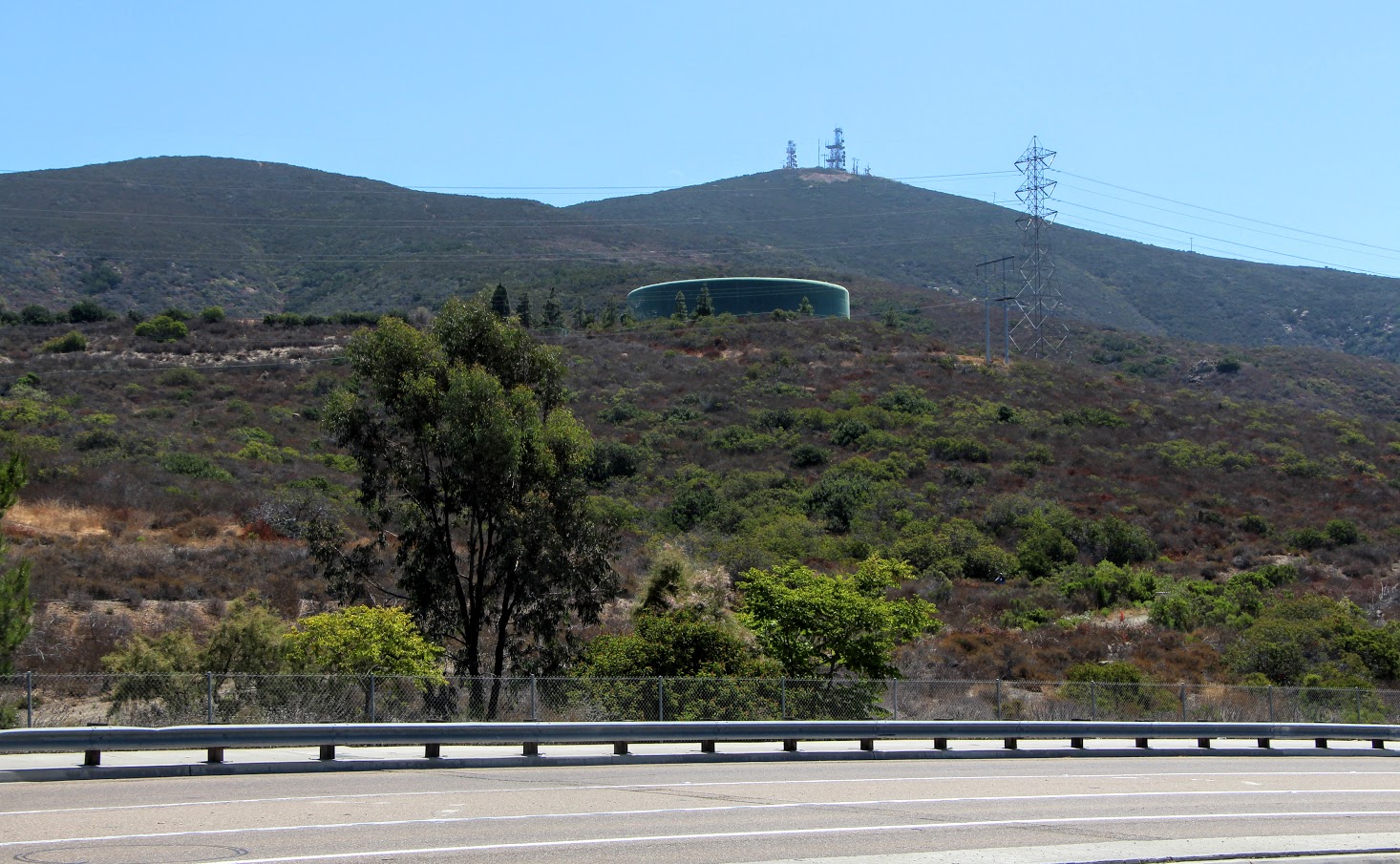 The first half mile of this 10-mile journey will test even the heartiest climber's resolve, ascending over 200 vertical ft along Del Mar Heights Rd. You'll likely catch sight of a few incredulous glances from passing car windows as you sweat and curse your way to the top, but don't let that deter you. Just keep grinding.
Things flatten out mercifully over the course of the next 6 miles, as a moderate flow of traffic guides you past a series of housing complexes and shopping centers. The scenery is neither particularly dull nor particularly breathtaking, but at least the bike lanes are wide and well maintained. By the time you turn onto Carmel Valley Rd you'll catch your first glimpse of the towering Black Mountain dead ahead.
Once you reach Torrey Highlands, your second climb commences. The inline here isn't quite as brutal as the one that started out the ride, however it's significantly more sustained. All told, you'll ascend nearly 500 ft over the course of the last 3 miles, delivering you to the Miner's Ridge Loop Trailhead.
Once you've made your final push up into Black Mountain Open Space Park, the panoramic vistas over northern San Diego are nothing short of outstanding. If you've made the journey on a bike with suspension, there are a handful of single and double track trails available on Black Mountain that are well worth your attention. You can get a good sense of the riding here. Otherwise, treat yourself to a few well earned chugs of water as you survey the Southern California landscape then get ready for the fast paced descent back into town.