Embracing the Showroom Effect: Western Bikeworks and Spinlister
In the startup world, the story of Lou Doctor and his box of discolored bike tires is a relatively familiar one.
Having recently entered the road biking scene in 2001, the Silicon Valley businessman was in the habit of purchasing his tires from the UK at a better price than he could find them at home. One day, a box arrived in his driveway containing 10 tires that were the wrong color. Instead of paying the $50 it would have cost to ship them back across the Atlantic, Lou challenged his son to try making a profit off of them on Ebay – and the rest, as they say, is e-commerce history.
Fast forward to the present day and Western Bikeworks in Oregon represents the next step in Lou's entrepreneurial vision: that elusive, harmonious marriage between physical stores and online retail. Their two locations in Portland and Tigard cater to every genre of cyclist, with an extensive inventory and technical know-how that have won them acclaim throughout the US. "It's mostly been about adopting new ways to connect to our customer base," says Colin Ross, GM of Western Bikeworks. "Initially that was online sales, but it's also meant paying attention to where our customers are and what they're doing."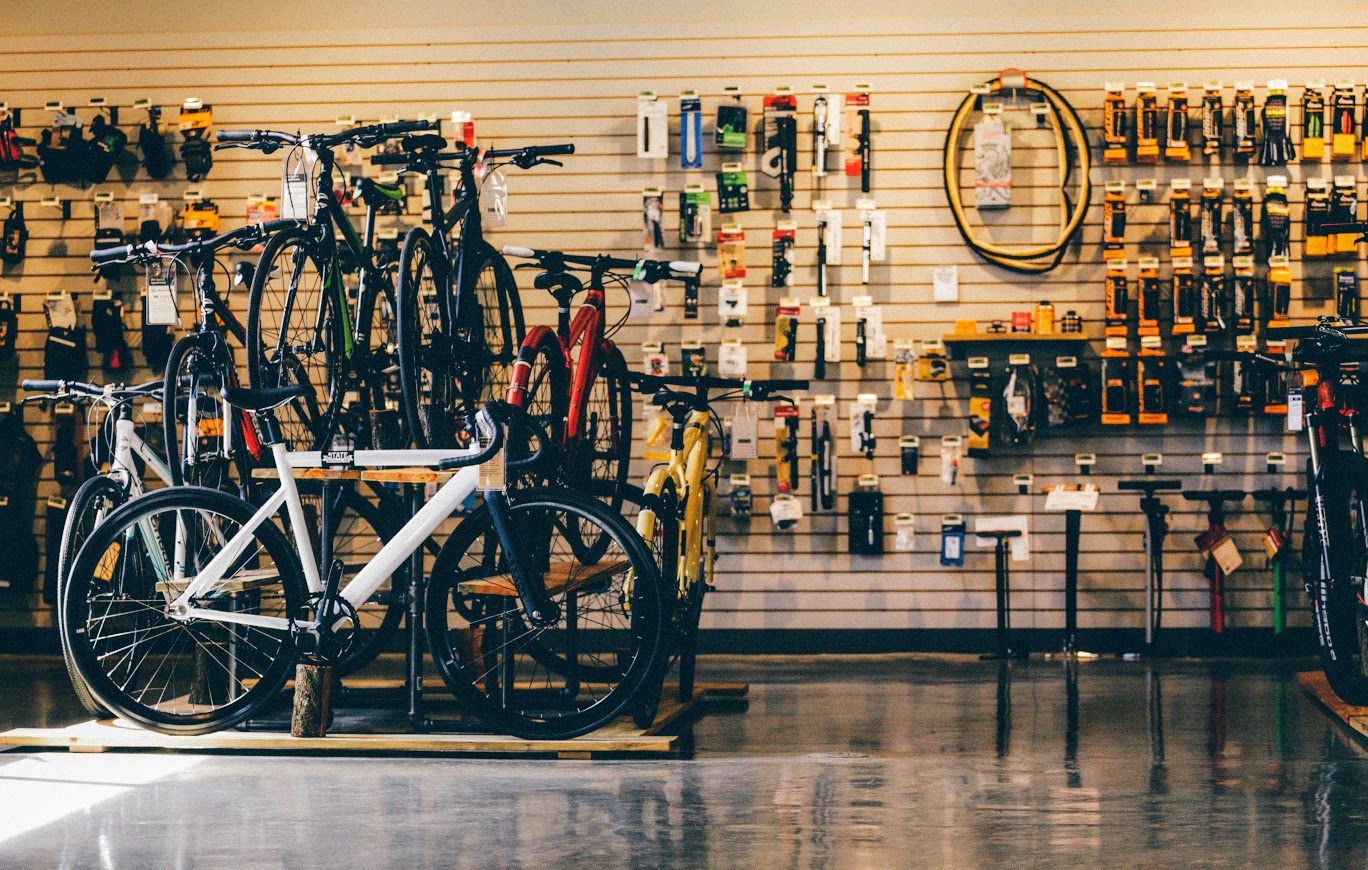 In some ways, the move to Oregon from San Francisco makes perfect sense. Portland has proudly proclaimed itself "Bike City U.S.A.", and businesses from Baker City to Medford benefit from the state's 0% sales tax. However, in an age where internet titans like Amazon dominate the retail space and direct-to-consumer bike manufacturers like Canyon are forcing the consolidation of myriad neighborhood bike shops, one can't help but wonder: what's the secret to staying relevant in the physical bike retail market?
"It's essentially embracing the showroom effect," says Colin, referencing modern shoppers' tendency to check out products locally only to purchase them cheaper online. "There are going to be products that people need to look at, touch, and feel before they make a purchase. We recognized that those tactile features are useful, and that we should be doing that."
To help facilitate the connection between client need and business capability, Western Bikeworks turned to Spinlister Pro. Their business-to-business (B2B) platform has turned the shop's desire to meet customer demand into a seamlessly integrated rental experience, with a fleet of gear that includes road bikes, MTBs, saddles, pedals, wheels, and even cycling computers. It's everything a traveling cyclist needs to explore Oregon, and a local cyclist needs to make the right purchasing decision.
"A big part of the reason we have a rental program is to give [our customers] an opportunity to engage with a product before they decide to spend the money," says Colin. "Spinlister has been a great platform in allowing us to know who has our products, and what's going on with them. It's taken away much of the risk, and made the process a lot simpler."
And if Western Bikeworks' reviews are any indication of their success in implementing this multi-tiered approach to cycling retail, it would appear they're off to a good start:
"I always have a good experience when I'm at Western Bikeworks," says Malinda M. of Portland. "Being able to rent a saddle for a week of riding before making the decision to purchase is a brilliant idea. And yes, I purchased the saddle."
For Colin, it's all part of an overall strategy to give cyclists the best of both worlds. As he puts it, "Our core idea is providing boutique level service with e-commerce level depth of inventory."
For anyone who claims that the age of physical retail shopping is in an irreversible tailspin, this kind of successful marketing synthesis is certainly food for thought.