Golden Gate Bridge Lookout: Biking San Francisco's Hawk Hill Loop
So you've made it across the Golden Gate Bridge. Allow us to be the first to congratulate you on completing one of the most memorable bike rides in North America.
Doubtless during your trek across this renowned International Orange expanse, in between teeth rattling gusts of wind and sublime views over the Pacific Ocean, you noticed Hawk Hill looming just to the northwest.
Well, "looming" for some, "beckoning" for others. After all, at 923 ft (281 m), this migratory sanctuary for raptors and mission blue butterflies offers perhaps the single best panoramic vista over San Francisco one can find outside of an airplane. Those who fully grasp the challenge of reaching its zenith of their own volition are also fully capable of imagining just what kind of incredible views will be waiting for them once they get there.
Spoiler alert: they don't disappoint.
Now for a reality check. The vast majority of casual cyclists vying for the ultimate Golden Gate Bridge lookout will stop upon reaching the first vista point, as much from exhaustion as from the mistaken belief that the views simply can't get any better.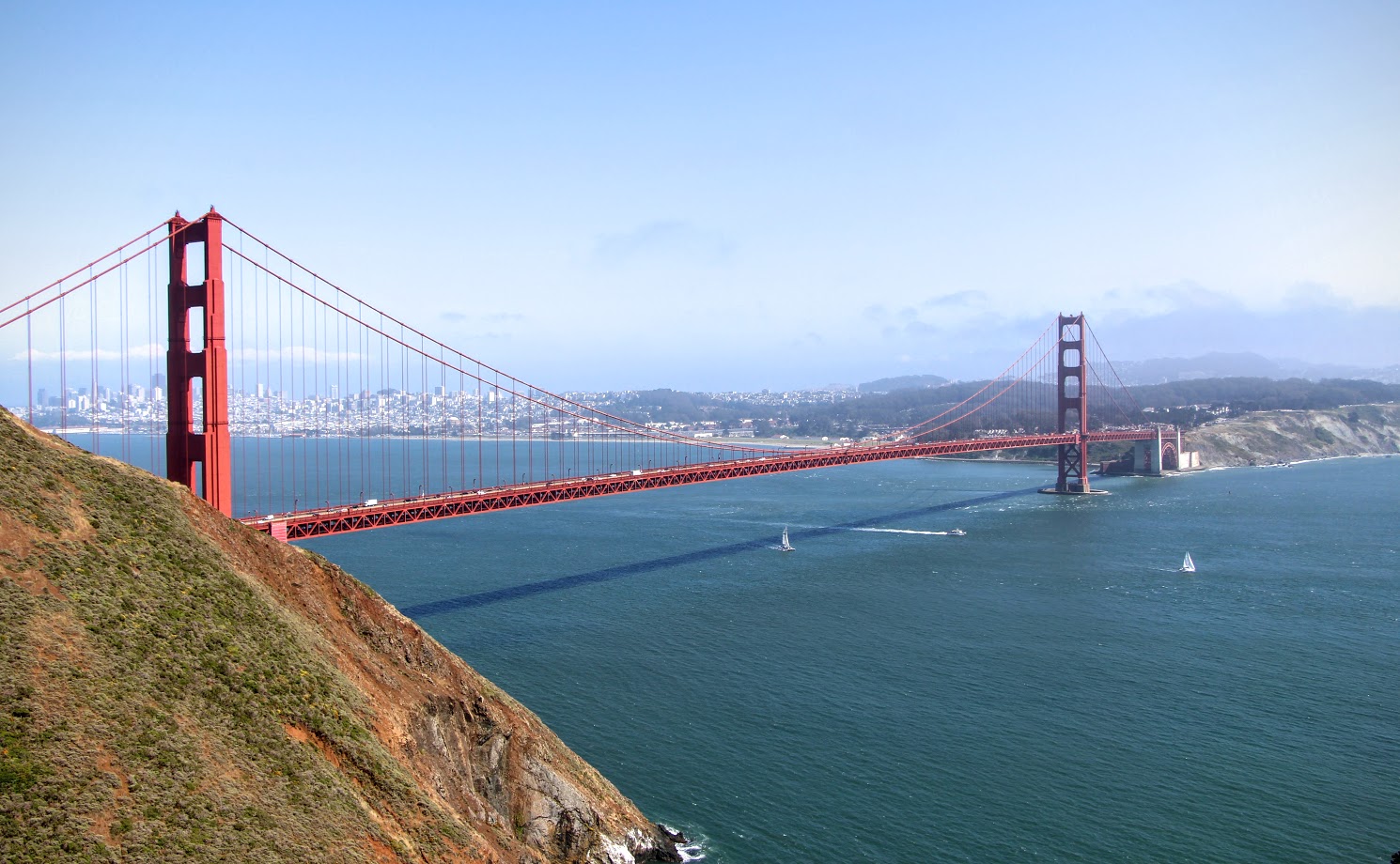 Don't let their timorous resolve deter you.
Keep trudging uphill and you'll eventually arrive at the Marin Headlands Vista Point. This is not a journey for the faint of heart, as you'll be climbing around 520 vertical feet over the course of 1.7 miles.
If you maintain your fortitude, however, Hawk Hill will reward you in spades, giving you all the Coastal California goodness your eyes can handle while you take a well-earned minute to catch your breath.
When it's time to descend, grab the brakes and decide how you want to complete the loop. Depending on how ambitious you're feeling, you can opt to either continue westward towards the Point Bonita Lighthouse (7.6 miles) or retrace your steps down Conzelman before branching off onto McCullough Road (4.6 miles).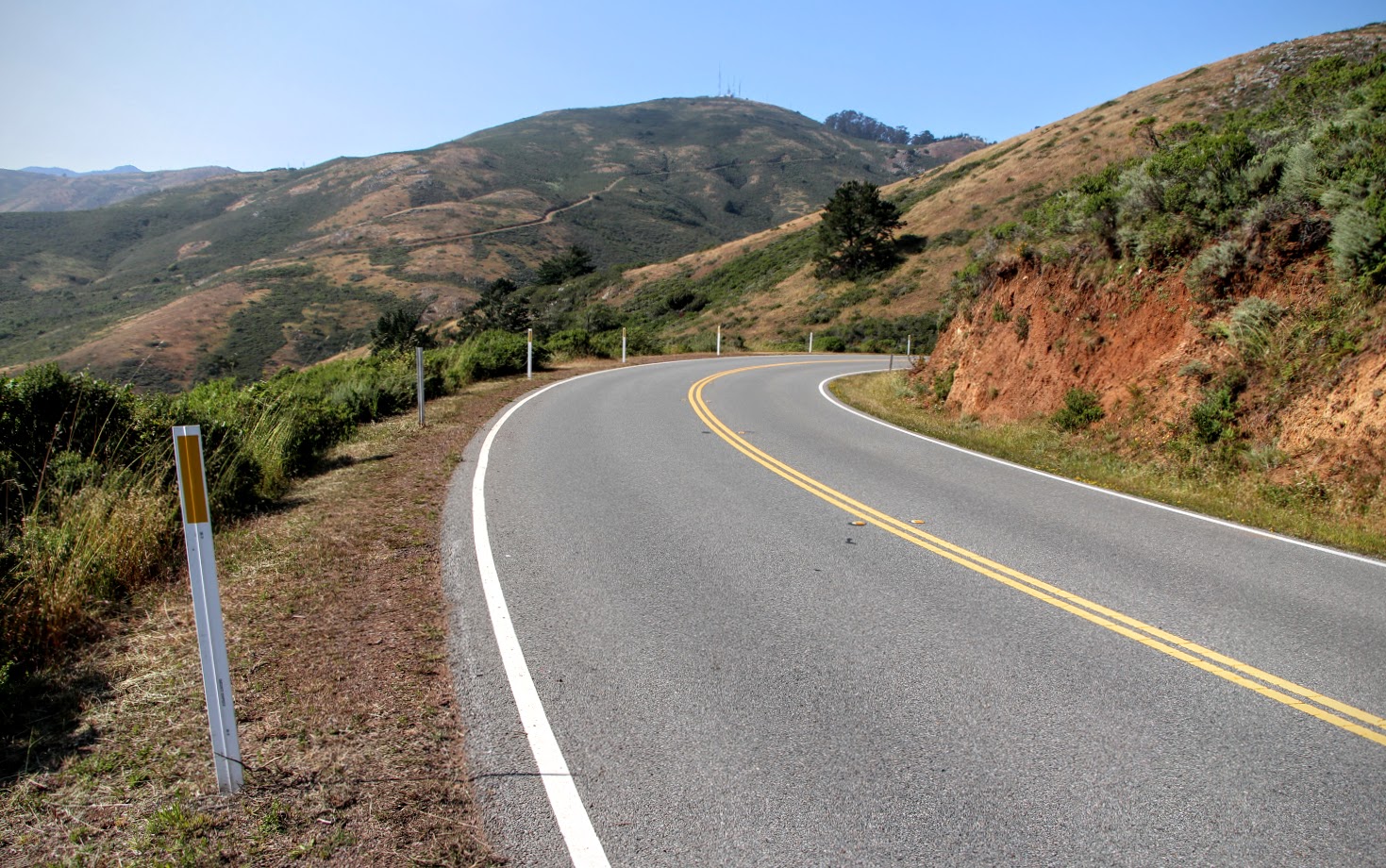 Both options offer their own breathtaking scenery and white-knuckle turns, and both end with a memorable trip through the cycle-friendly Bunker Road Tunnel.
Before long you'll arrive at the intersection of Bunker and Alexander, where it's just a short jaunt north to Sausalito. That, or you can turn back south towards the bridge.
Check out both mapped routes below, then get out and enjoy one of the most unforgettable bike rides San Francisco has to offer.