Irving's Campion Trail: The Dallas Bike Ride You Never Saw Coming
The modest city of Irving, Texas can easily get lost in the massive suburban sprawl surrounding the Big D. Unless, of course, you've come here for the cycling.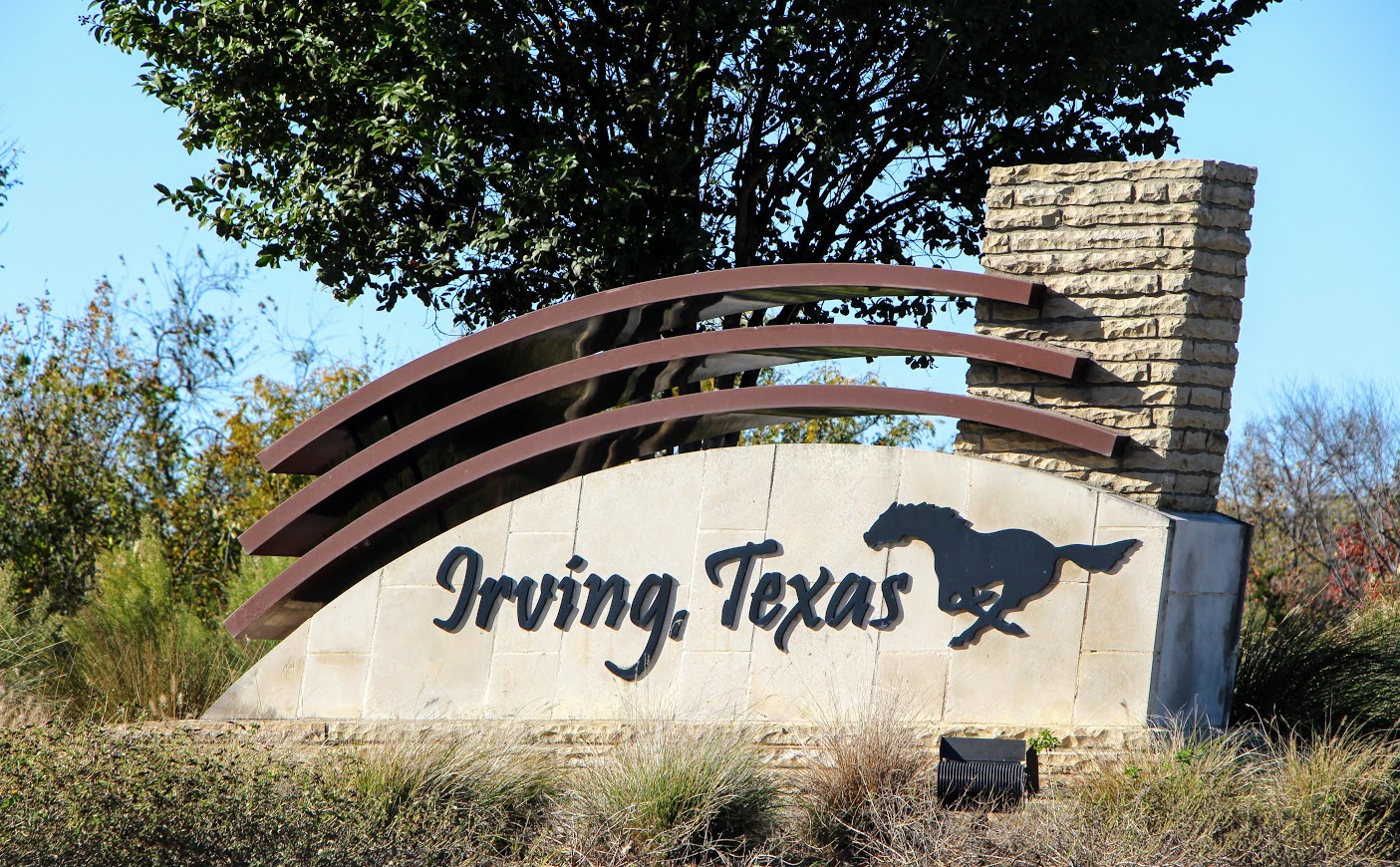 Unbeknownst to most Dallas visitors, the Campion Trail in Irving is poised to offer some of the best bike riding in North Texas. Its proposed 22+ mile pathway will eventually connect the West Fork and Elm Fork tributaries of the Trinity River, however even in its current disjointed state it still offers a formidable ride. The freshly laid concrete is level and wide; the scenery is surprisingly lush and well manicured; heck there's even a bit of Texas outlaw history thrown in to keep things interesting.
But more on all that in a minute.
To get to the Campion Trail you'll most likely want to load your bike onto the Trinity Railway Express from downtown Dallas. It's a cheap ticket, and a significantly safer option than the 6-lane, shoulder-less Irving Boulevard that connects the two cities.
Once you arrive in downtown Irving, there are two options to connect with the Campion Trail. To the north, the Elm Fork section runs for 7.5 glorious miles along a series of waterside parks. It's a particularly popular stretch for commuters, as it connects Valley Ranch to the business district of Las Colinas.
More central to the station, however, is the West Fork section, beginning in Trinity View Park and continuing for nearly 10 miles to the Lone Star horse racing track. At first glance, this southern portion of the Campion Trail might not strike you as particularly appealing – just consult a map and you'll see that it runs alongside both a wastewater treatment facility and a city landfill. Believe it or not, however, city planners have done a remarkable job keeping the industrial neighbors out of sight, and giving cyclists a memorable ride through the flat Texas countryside.
It's along this southern portion of the Campion Trail that you'll encounter the site of the former Iron Bridge at Eagle Ford Crossing. Long since demolished and rebuilt, this old overpass was made famous by Bonnie Parker and Clyde Barrow as part a preferred escape route for the infamous Barrow Gang. Ms. Parker even referenced the Iron Bridge in a poem, parts of which are inscribed on a historical plaque beside the trail.
Though its completion date hasn't been set in stone, it's safe to say that the finished Campion Trail will likely be touted as one of best distance bike rides in Dallas County. Until then, however, just know that it's still well worth the trip out.