Manhattan's Seasonal Cycling Getaway: Biking Governors Island Park
Every year from May to October, New Yorkers can flee the bedlam of the big city and escape to their own scenic island getaway.
No, you won't find leafy palm trees or sandy beaches here; it's not quite that kind of destination. But at a mere 800 yards from both Lower Manhattan and Lady Liberty herself, Governors Island helps to demonstrate just how versatile an expression "postcard-worthy" can be.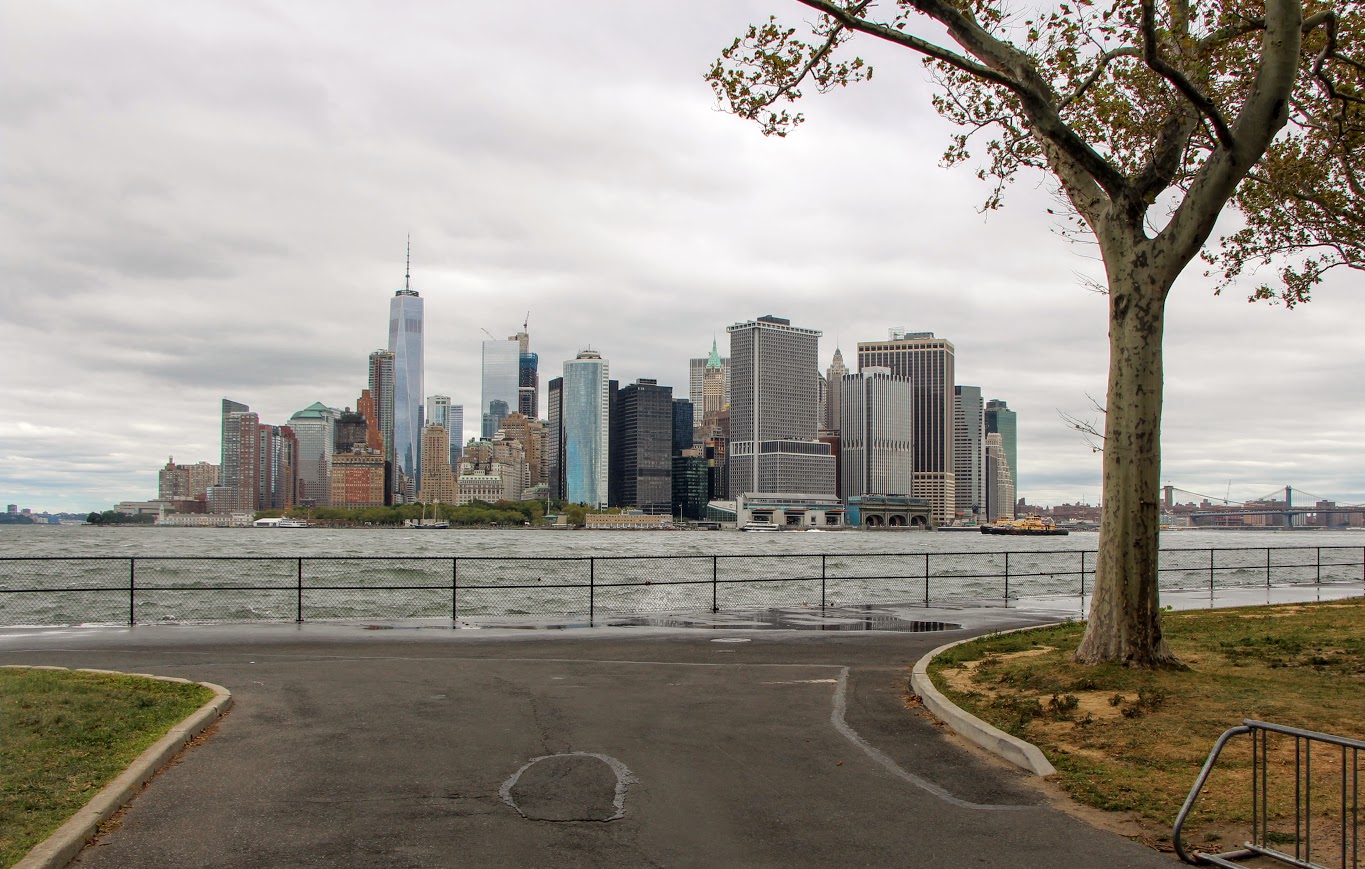 Of particular interest to cyclists is the 2.1-mile loop that circumnavigates this relatively obscure slice of Manhattan. Wide, flat, and well-paved, it allows riders to easily experience all of the island's waterfront scenery, as well as giving access to a bevy of hidden parks, grassy ball fields, and community gardens scattered throughout the interior. In total, there are well over 5 miles of paved trails to explore on Governors Island, nearly completely free from vehicular traffic.
Aside from the remarkable views and carefree riding, however, there's a historic appeal to be found here as well. Fort Jay and Castle Williams, each dating back to the late 18th/early 19th centuries, were constructed as part of a newly-formed US government's coastal defense system. Both fortifications saw battle during the War of 1812, and these days are open to the public as exemplary models of early-American defense engineering.
GETTING HERE
Governors Island ferries depart from both Manhattan and Brooklyn, and will set you back a grand total of $2 (round trip). From Manhattan, you'll want to make your way to the Battery Maritime Building just east of the Staten Island Ferry and Battery Park. From Brooklyn, head to Pier 6 in Brooklyn Bridge Park. Bikes are allowed on the ferry for no extra cost, and you'll find plenty of available space to store them during the short ride.
RENTING A BIKE
If you don't have a ride handy by the time you arrive on Governors Island Park, don't fret. Blazing Saddles, a Spinlister Pro partner, offers a wide range of bikes for rent – from cruisers and hybrids to 6-seat surreys. Simply stop by their building next to Castle Williams to instantly book a ride and go exploring.