Palos Verdes Peninsula: Biking LA's Stunning Palos Verdes Donut Loop
Every so often, cyclists discover rides that just have "it." Simply put, the loop around Palos Verdes Peninsula has "it." With fun inclines and long winding descents – this beautiful loop gives you amazing scenery with minimal traffic.
With this, the Palos Verdes peninsula is one of the most impressive cycling spots in Los Angeles. Furthermore, we think it's one of the best rides on the west coast.
First, the peninsula has a lot to do with what makes the 24-mile "donut loop" so special. Specifically, it's located along the rocky shores of southwest LA county. As a result, it's one of the most desireable (and expensive) places to live in Los Angeles. It even had the title all to itself as recently as the mid 1990's.
These factors make the Palos Verdes area one of the best areas for riding bikes around LA. From light-traffic roads to spectacular vistas, every cyclist will enjoy riding here (even if the rent's a little too steep).
The best way to experience the Palos Verdes peninsula is to start on Palos Verdes Drive North. Specifically, you'll want to ride counter-clockwise and won't have too much trouble staying on course. Thankfully, every street holds an identical name – and you just have to follow the directions listed at the end of each sign.
---
Find the Perfect Ride for Cycling the Palos Verdes Peninsula:
---
Each loop features around 1,800 feet (549 m) of elevation gain. Most of the uphill riding takes place in the beginning (nice way to get your heart rate up!). Specifically, you'll ride 6 miles uphill with assists from switchbacks to help you build speed around each bend. At the top, you'll get incredible panoramas of the Pacific Ocean. Simply put, it won't take long to appreciate what this loop has to offer.
After climbing for a few miles, the last 10-mile stretch along Palos Verdes Drives South and West is all fun. Following the coastline from the LA National Golf Club to Bluff Cove, you'll find wide shoulders and beautiful neighborhoods for a beautiful ride home. Plus, you'll never overheat thanks to a pleasant breeze coming off of the Pacific Ocean.
If you live too far from Palos Verdes peninsula to ride to the starting point, you should pay for parking at Torrance Beach. However, these lots can fill quickly on weekends – so we also recommend riding this mid-week if you can. Either way, make sure your phone has room for plenty of pictures and videos – you'll want to document the entire ride!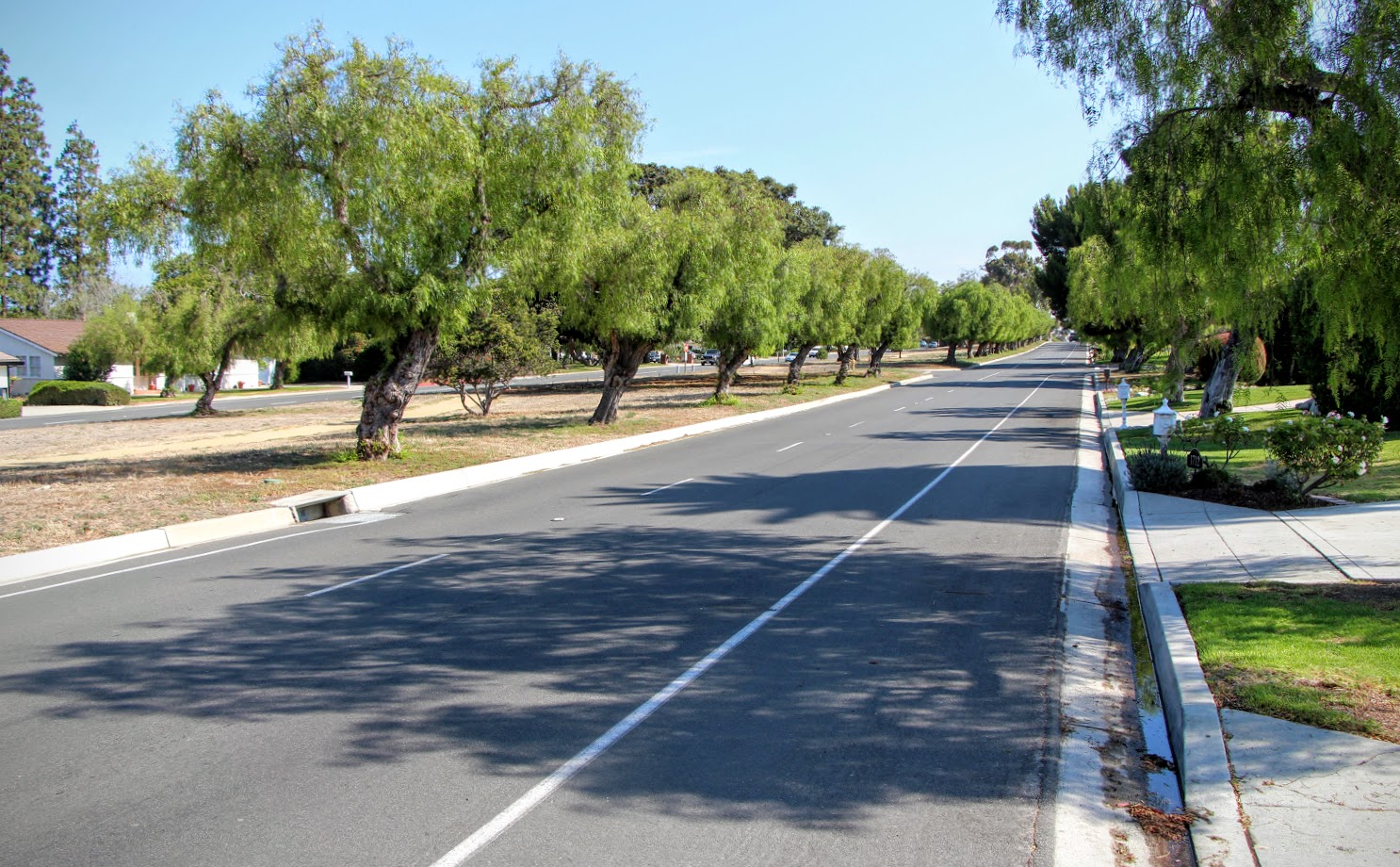 As is the case with any road ride, we recommend staying vigilant and keeping safety in mind at all times. Please wear a helmet and make use of safety lights to make it easier for motorists to see you. While you always have the right of way, please ride within all protected lanes -and make sure you have enough distance between yourself & motorists.
Looking for an e-bike when you just want to cruise around town? Click on the previous link to learn more.