Red Hook Crit 2016: Crazy Crashes and Stunning Victories in Brooklyn
The Red Hook Criterium raced its ninth Brooklyn edition last night, and it's safe to say a lot has changed since the days of director David Trimble's inaugural race back in 2008. The crowd size, the course design, the quality of the riders: you could easily point to more than a few major enhancements that have been progressively made more visible over the years.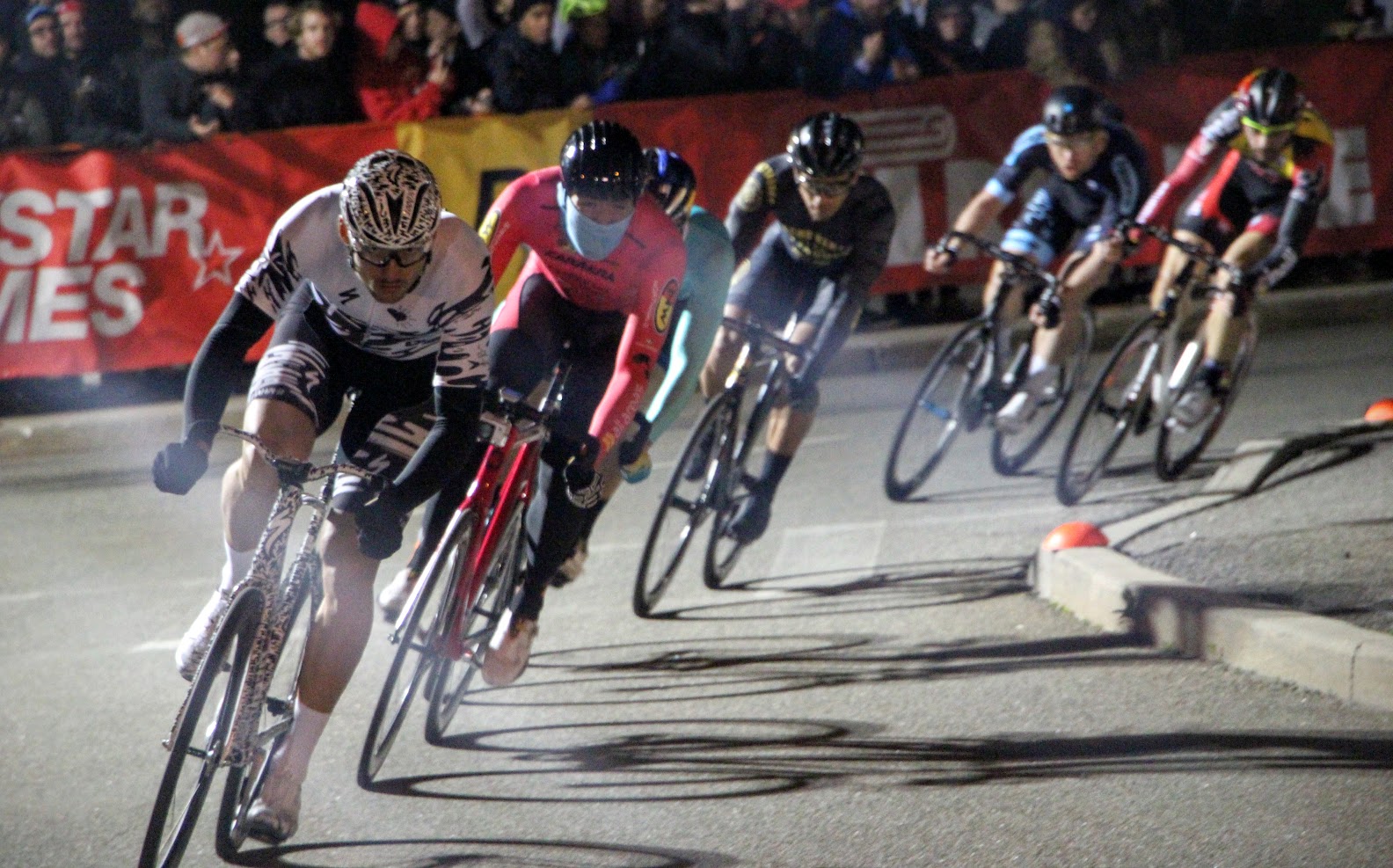 What hasn't changed, however, is the race's charged intensity and flare for the unexpected, which were on full display to the Spinlister team and the rest of the crowd here in New York.
First in the women's race, 23 year old Ainara Elbusto from Spain took home her third consecutive Red Hook Crit title, beating out Ash Duban and Vittoria Reati for the top spot on the podium.
Her impressive victory capped off a wild ride that was jolted to life in the second to last lap, when a major crash at turn 10 took out several riders in the front pack. Thankfully, all competitors were eventually able to navigate off the course of their own volition.
The same can't be said for the men's race, which was marred by two first-lap red flags before finally being able to start definitively 2 hours later and 4 laps shorter.
The first of these mishaps may actually constitute the most unusual pileup in Red Hook Crit history, when a motorcycle stalled just out of the gate causing a massive pileup in the tight opening chute. Several riders had to be hospitalized with non-severe injuries, and the race would be postponed for close to two hours.

When the checkered flag was finally waved, American Colin Strickland put on a dominating performance, finishing the shortened men's race nearly 20 seconds ahead of Ivan Ravaioli and teammate Aldo Ilesic. Aldo controlled the pack for almost the entire race, allowing his teammate to dominate from lap 7 onwards.
It's safe to say that, while the races were still wildly entertaining, David Trimble and his team will have some serious tweaking to do after Red Hook Crit 2016. For our part, we'll be looking for them, beer in hand, next year.