The Wiggle San Francisco: Ride From Market Street To Golden Gate Park
What's the first thing that comes to mind about riding bikes in San Francisco? The hills! Specifically, hills that reach 31.5 percent gradient with few flat roads to be found. Luckily, there is one bike route that spares you from these crazy hills. Spinlister is here to take you on a tour of The Wiggle San Francisco. Simply put, it's the most fun (and least hilly) to get from the heart of downtown to Golden Gate Park.
Historically, this flat stretch of land was used by the Ohlone Native Americans to easily navigate between villages in the Bay Area. Years later, it was adopted by many who followed it – from its time as the "Old Spanish" horseback trail to a carriage toll road. In summary, all who have used this route had one thing in common – get around San Francisco with minimal hills.
Today, The Wiggle San Francisco continues to help cyclists "work smarter, not harder." Beginning on Duboce Ave at the top of the Mission District, the well-marked route heads northwest for 1.1 miles. Unlike other streets in the city, the average gradient does not exceed 3 percent. Most importantly, it's a very convenient and straight-forward route to take in beautiful neighborhoods and get you out to Golden Gate Park.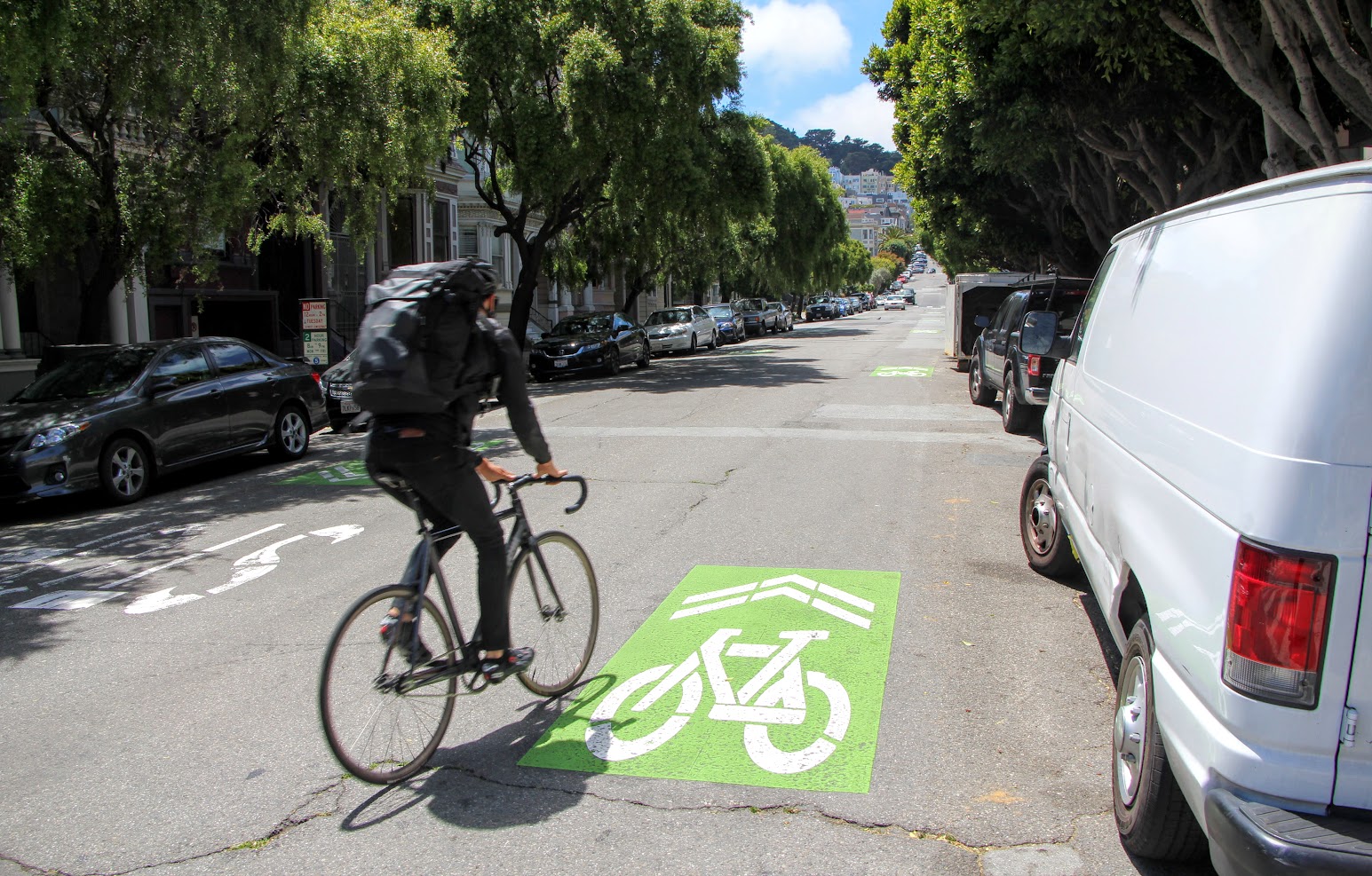 As you continue west, The Wiggle San Francisco turns into a scenic ride toward the Pacific Ocean. After Fell Street merges with the Panhandle, there's a nice tree-lined detour on your way to Golden Gate Park.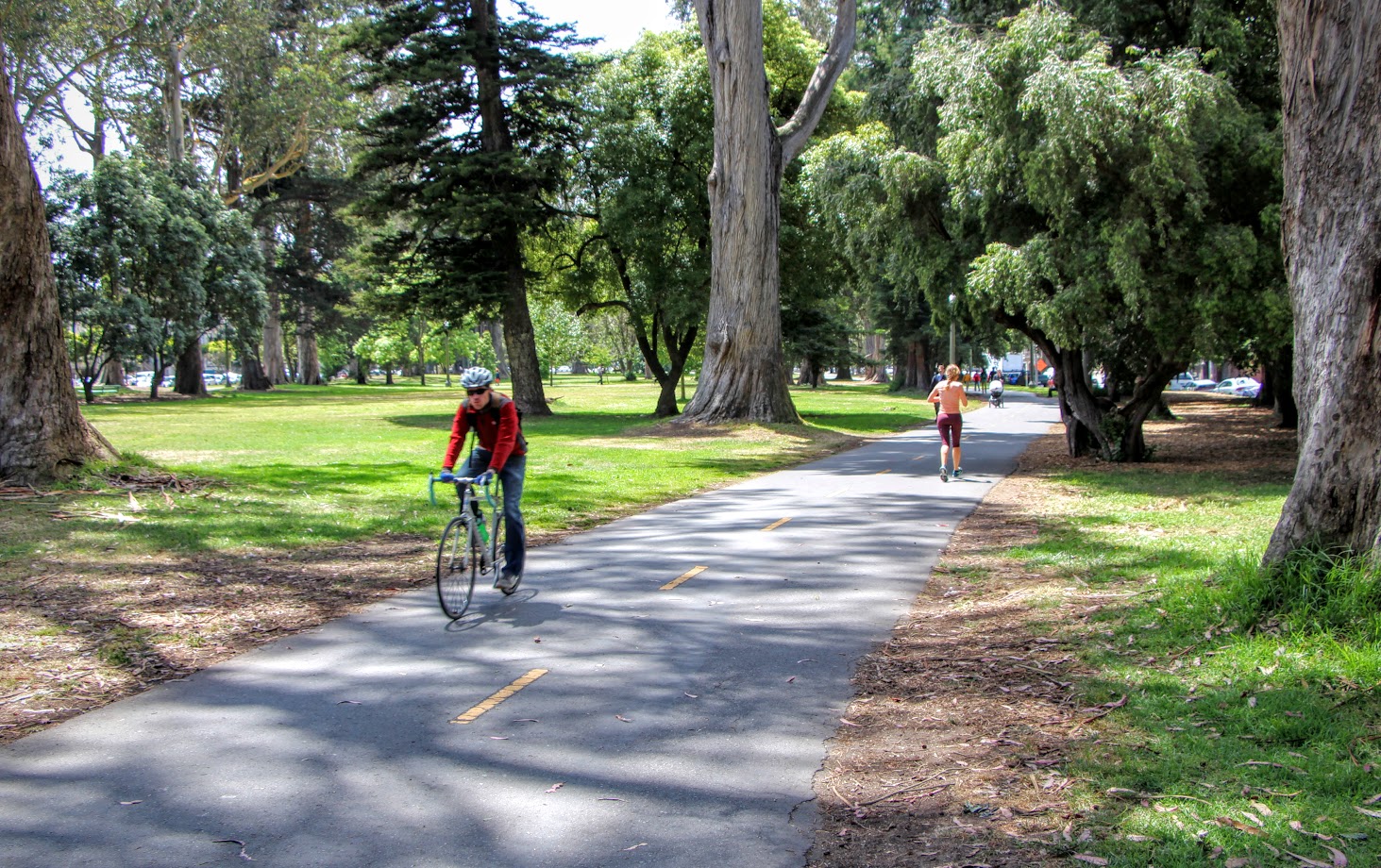 From here, it's a straight shot toward Golden Gate Park – one of the most pristine parks you'll find in a major city.
Once you're in the park, riding on JFK Drive will directly guide you toward the park's west side. However, first-timers are welcome to explore and experience some of the park's landmarks. For example, you can check out the Conservatory of Flowers and the California Academy of Sciences. In addition, you can find some hidden gems in Metson Lake and the Murphy Windmill.
Whatever the motivation, The Wiggle San Francisco is the one ride that you won't regret doing in this far-from-flat city. Once you reach the west end of Golden Gate Park, be sure to take it all in. And remember – you don't have to ride uphill at all when heading back home!