Triathlon Bike Rentals For Your Next Weekend Event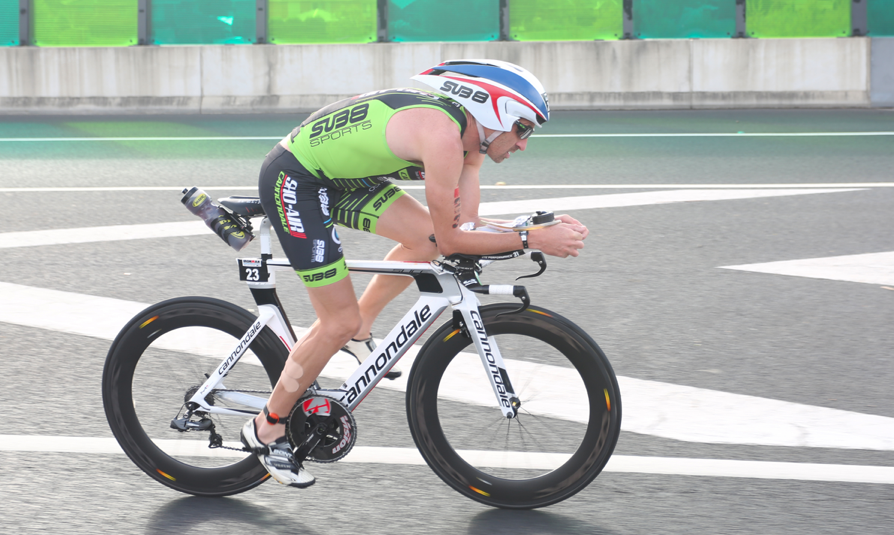 Why Spinlister Is Every Triathlete's Travel Companion
Looking for an easier way to rent a triathlon bike?
Whether it's your first sprint or a full Ironman, the race day experience is exhilarating. However, the travel component associated with triathlons is just as fun. From taking in a new course to meeting fellow competitors, your triathlon experience can also serve as a great vacation for family or loved ones.
That said, there's one common issue that comes with traveling to a triathlon. In short, it's all about your bike. Specifically, figuring out how to pack and ship it (without breaking the bank or breaking your bike). Or, if you're renting a bike – good luck finding one when thousands of visitors are trying to do the same thing.Instead of having to deal with these challenges, you can breathe easy and use Spinlister. This online service makes it easy to find your ideal triathlon bike from local athletes who live where your event is taking place. Simply put, you simply won't find a more convenient way to rent a bike for your next triathlon.
Here are just a few of the things competitors around the country love about our service:
Spinlister feels like borrowing a bike from a friend, not renting one from a shop. In other words, we enable bike owners and bike renters to get in touch in a convenient way. So, when you rent a triathlon bike through Spinlister, it's like you're borrowing one from a friend. Much more fun (and hassle-free) than calling every shop, isn't it?
Spinlister gives you access to triathlon bikes in all sizes and setups. Doesn't it make sense to race on a bike that's close to the one you've been training on? With thousands of triathlon bikes available for rent, your chances of finding something like your personal bike are very high.
With Spinlister, you can get feedback directly from bike owners. Want to ask a question about a bike before you rent it? Don't rely on generic answers – get the information you need directly from the bike's owner. Together, you can decide whether it's the perfect fit for your next triathlon.
We use convenient app-based scheduling and payments. When you use Spinlister, you don't have to pick up the phone or jump through a lot of hoops. Instead, you just need log into your account and start searching for your ideal bike right away. Agree on a price with the bike's owner and we'll take care of the rest through our secure payment processing server.
Spinlister offers versatile schedules and pricing. Because we let you book each rental with the owner directly, you don't have to fall in line with "traditional" rates from shops. Instead, you specify your rental criteria and can find the best available option on our global map.
Most importantly, triathletes don't just
rent bikes through Spinlister.
You can use Spinlister to make some extra cash on your bike when you're not using it.
Signing up for Spinlister
and viewing our available
triathlon bikes
only takes a few seconds. Click
here
to register now and get started today!